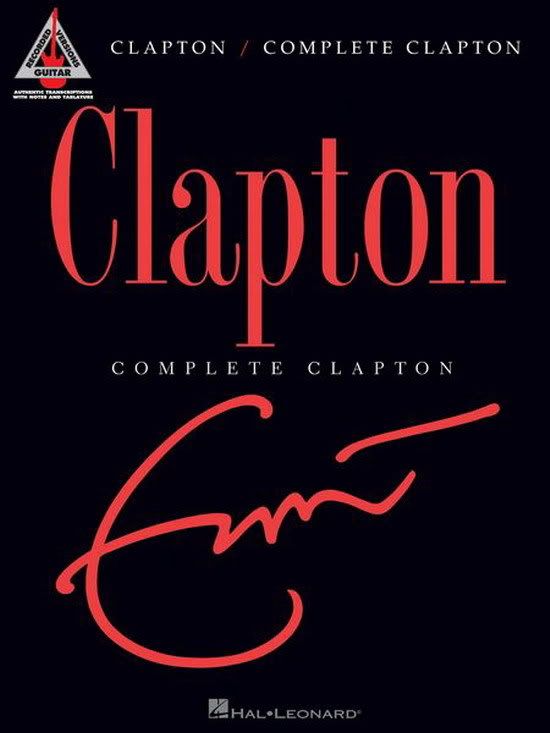 Eric Clapton : Driftin' Blues
Nume naştere Eric Patrick Clapton 
De asemenea, cunoscut sub numele de Slowhand 
Născut 30 martie 1945 (65 de ani) 
Ripley, Surrey , Anglia 
Genuri Rock , blues , blues-rock , 
Ocupaţii Muzician, cântăreţ, compozitor, artist 
Instrumente Chitară, voce 
Ani de activitate 1962-prezent 
Etichete Warner Bros , Reprise , Polydor , RSO , Atco , Apple , DRAM [1] 
Asociat acte The Yardbirds , John Mayall & the Bluesbreakers , Powerhouse , Cream , Creek gratuit , Dire Straits , George Harrison , Dirty Mac , credinta oarba , Sheryl Crow , Freddie King , JJ Cale , din material plastic Ono Band , Delaney, Bonnie & Friends , Derek şi Dominos , TDF , Jeff Beck , Paul McCartney
.
.




Eric Patrick Clapton, CBE (născut 30 martie 1945) , cunoscut şi sub porecla Slowhand, este un muzician, chitarist, cântăreţ şi compozitor englez de muzică rock, laureat al premiilor Grammy.
.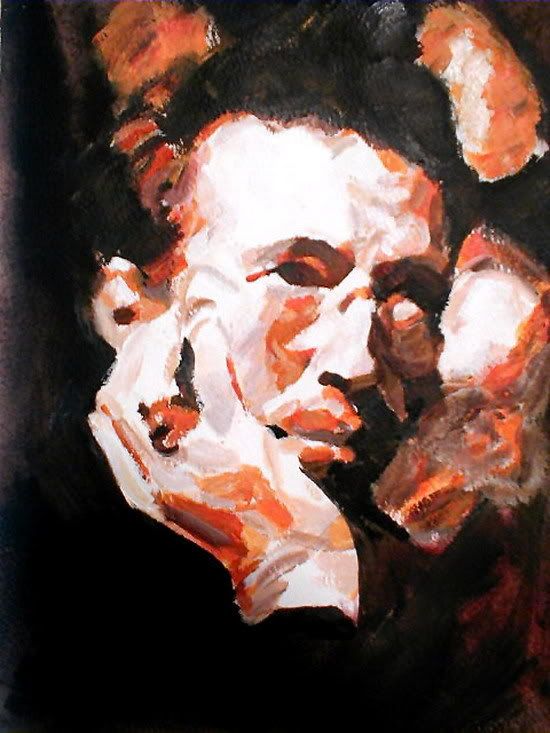 .
.
.

Clapton este adesea considerat a fi unul dintre muzicienii cei mai plini de succes ai secolelor al XX-lea şi al XXI-lea , având la activ conscrarea unică în lumea muzicii rock'n'roll de a fi fost celebrat de trei ori în Rock and Roll Hall of Fame (pentru The Yardbirds, Cream şi pentru întreaga sa carieră solo).
.
.
.
.

Privit adesea atât de către critici cât şi de către suporterii săi ca unul dintre cei mai mari chitarişti ai tuturor timpurilor, Clapton s-a clasat pe locul al patrulea pe lista revistei muzicale Rolling Stone cunoscută ca Cei mai mari 100 chitarişti ai tuturor timpurilor (conform originalului, "100 Greatest Guitarists of All Time"), respectiv al 53-lea pe lista Imortalilor (conform originalului 100 Greatest Artists of All Time).
.
.
.
onoruri An Premiul / Recunoaştere 
.
1983 Prezentat Silver Award de la Clef Prinţesa Michael de Kent pentru contribuţia remarcabilă la muzica britanică. [69] 
1985 Prezentat cu BAFTA pentru cel mai bun Original Television Muzica pentru Scorul de Edge of Darkness , cu Michael Kamen . [70] 
1993 "Lacrimi în Rai" a câştigat trei premii Grammy pentru "Cântecul anului", Record of the Year, şi Masculin voce pop. Clapton a castigat, de asemenea, "Albumul anului" şi Rock Cel mai bun vocal de performanţă pentru Unplugged şi cel mai bun cantec rock pentru "Layla". [71] 
1994 Premiat Ordinul Imperiului Britanic pentru serviciile de muzică. [72] 
2000 Inaugurat în SUA şi Rock Roll Hall of Fame pentru a treia oară, de data aceasta ca artist solo. El a fost inaugurat mai devreme, ca membru al benzilor Smântână şi The Yardbirds. [73] 
2004 Promovat la CBE , primind premiul de la Prinţesă Regală de la Palatul Buckingham, ca parte a Anului Nou Onoruri listă. [74] [75] 
2006 Premiat Grammy Lifetime Achievement Award (în calitate de membru al Cream)
.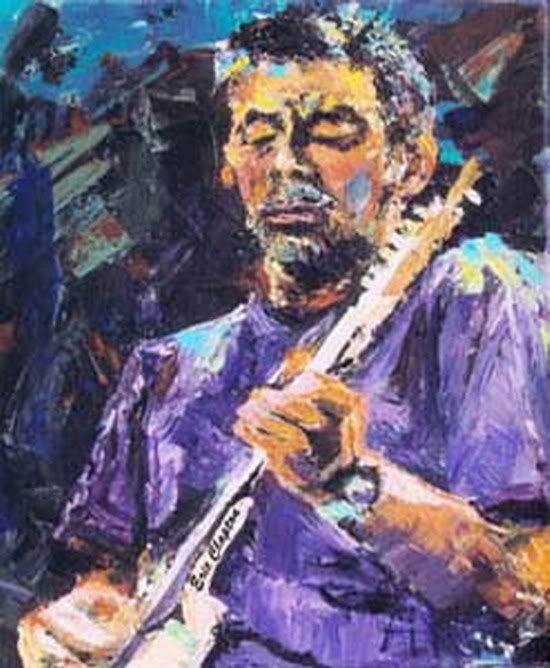 .
.
Clapton - Knopfler - Same old blues